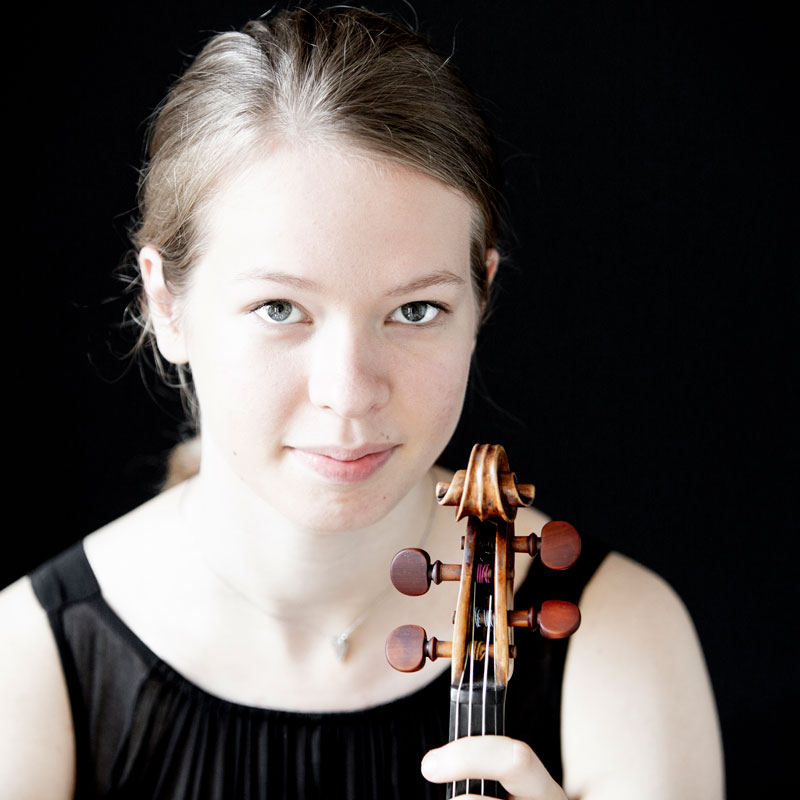 Netherlands
| | |
| --- | --- |
| № Lot | 23 |
| Performance Time Round 1 | 20.10 15:45 – 16:15 |
| Points Round 1 | 17.00 |
| Performance Time Round 2 | 23.10 15:00 – 15:45 |
| Points Round 2 | 16.50 |
| Performance Time Round 3 | 26.10.2019 10.00 |
| Points Round 3 | 15.43 |
Education institution: Amsterdam University of the Arts
Teacher: Ilya Grubert
Year: 1998
Accompanist: Denys Yavorsky
Nomination: Laureate of the competition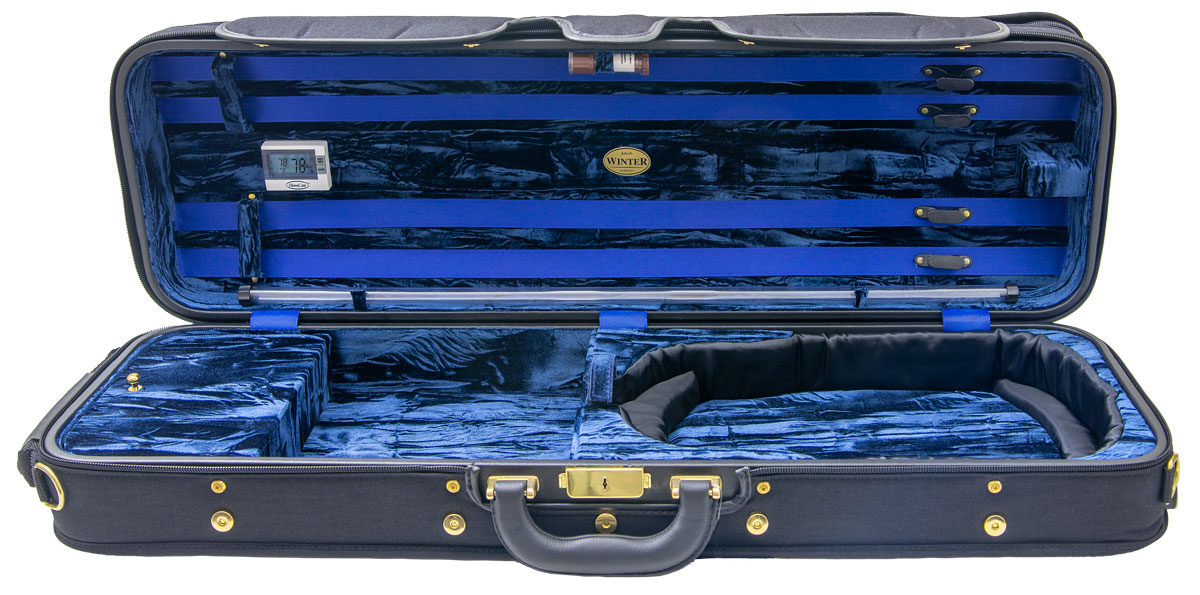 Johann Sebastian Bach Ciaccona from Partita for Solo Violin No. 2 in D minor, BWV 1004
Niccolo Paganini. A caprice No.24 Op. 1
Henryk Wieniawski. An etude No.7 Op. 10, "L'Ecole Moderne"
Fritz Kreisler. Recitativo and Scherzo, Op. 6
Wolfgang Amadeus Mozart. The first movement of the Violin Concerto No.1 in B major, K. 207
Camille Saint-Saens Etude in the form of a Waltz, Op. 52 No. 6 (arr. Eugene Ysaye)
F.Poulenc Sonata pour violin and piano
Yevhen Stankovych. Concerto for Violin and Orchestra N. 5 (2017) "Question without Answer" Dedicated to Oleh Krysa
Pyotr Ilyich Tchaikovsky. Concerto in D Major, Op.35
Hawijch Elders studies with Ilya Grubert at the Conservatory of Amsterdam, Excellence program, since 2016. She began playing the violin at the age of six with Mea Fontijn, and received lessons from Benzion Shamir at Codarts Rotterdam Conservatory. She participated to masterclasses with amongst others Shlomo Mintz, Ivry Gitlis, Ray Chen, Pierre Amoyal, Emmy Verhey, Paul Roczek, Shmuel Ashkenasi, Ani Schnarch, Boris Kuschnir, Zakhar Bron and Felix ndrievsky.
Hawijch won the 2nd Prize at the 'Premio Rodolfo Lipizer' international violin competition in 2018. In January 2018, Hawijch Elders performed the Dvořák violin concerto as soloist with the Residentie Orkest lead by Otto Tausk in the Finals of the Netherlands violin competition 'Oskar Back', where she was awarded the Audience Prize at a large majority of votes and received the 2nd Prize.
Hawijch Elders was concert master of the Netherlands Youth String Orchestra (NJSO) and performed as its soloist during the NJSO summer tour 2016 with performances of the seasons of Vivaldi and Piazzolla. Hawijch performed as soloist in the Beethoven, Sibelius, Bach, Paganini, Britten and Dvořák violin concertos and Sarasate's Carmen Fantasy with amongst others the Real Filharmonía de Galicia, New Philharmonic Utrecht, Orquestra Clássica da Madeira, Domestica Rotterdam, Amsterdam Symphony Orchestra, Residentie Orkest and the Netherlands Philharmonic Orchestra.
Hawijch plays a violin by Gennaro Gagliano (Napels, ca. 1755) and a bow by Jean Pierre Marie Persoit (19th century), kindly on loan from the Dutch Musical Instruments Foundation. The violin is part of the 'collection Willem G. Vogelaar'.